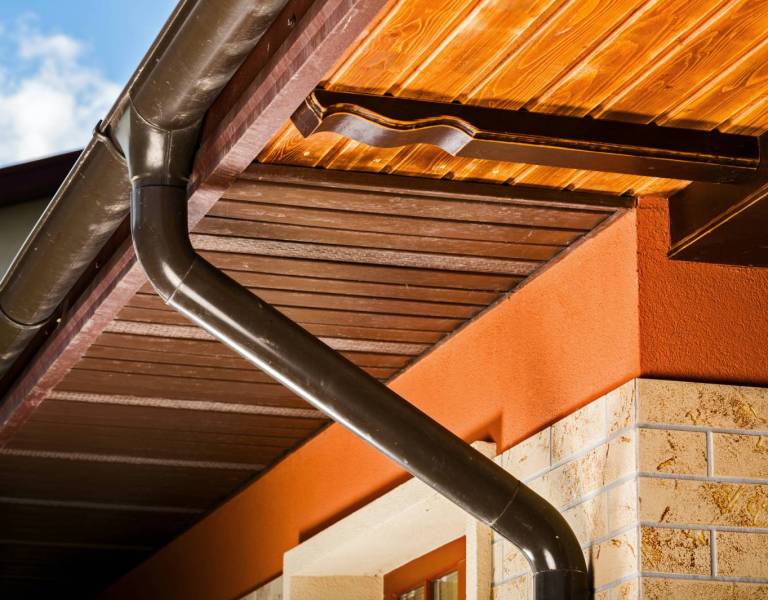 Do you need residential, or commercial gutters? What about roof plumbing or repairs? Here at Handy Gutters we're experts in roof maintenance.
Handy Gutters
Protect Your Property With Roof Maintenance
Handy Gutters offers reliable roof plumbing services to keep your property safe from water damage. We also provide expert gutter installation and commercial gutters for businesses.
Choose Handy Gutters For All Your Roof Plumbing Needs
When you don't take care of your roof correctly it can have a big impact on the rest of your property. Water can cause major damage to your gutters, siding, and foundation. That's why the roof plumbing experts at Handy Gutters are here to help. We offer a variety of services designed to keep your gutters in top condition so you can avoid costly repairs further down the road.
What we do
How Much Are Gutters?
New gutters cost significantly less than a new roof! So, we definitely recommend you choose us. Our pricing is based on the size and type of gutters you need. We offer a variety of gutters, including:
Vinyl gutters
Aluminium gutters
Copper gutters
Galvanized steel gutters
Gutters and Roof Plumbing Installation
When it comes to gutters, installation is important because any incorrect measurements or angles can have a big impact on their performance.
If you live in an area with a lot of trees, we recommend gutters with a higher capacity so they don't get clogged as easily. We also recommend that you have your gutters cleaned at least once a year to prevent any build-up of leaves or debris.
We'll work with you to choose the right gutters for your property and then install them using the latest techniques.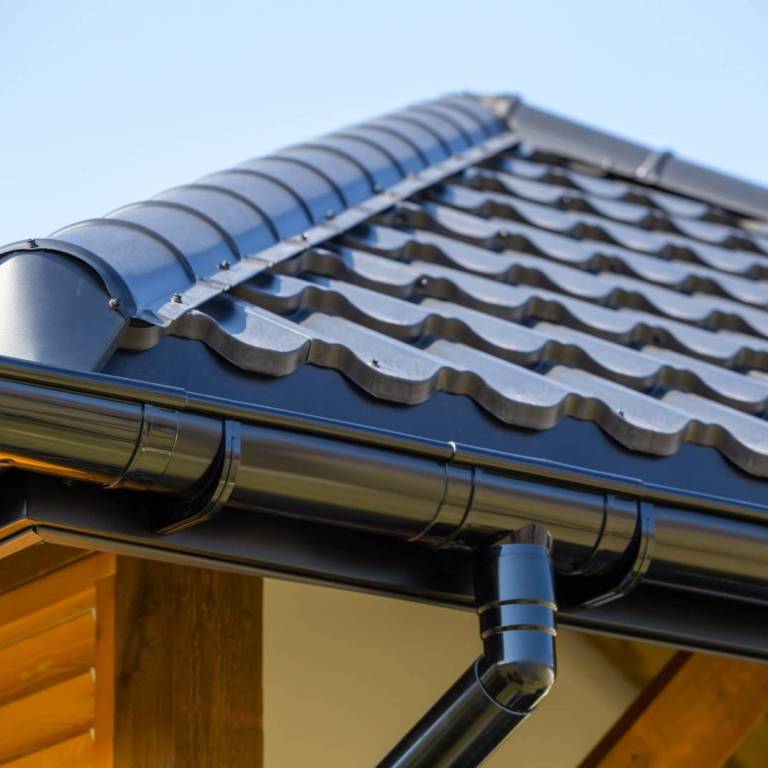 We also offer a variety of gutter accessories, such as:
Gutter guards
Gutter heaters
Downspout extensions
Get in touch with us today to discuss your commercial gutters project*
PROFESSIONAL APPROACH
Gutter Design and Engineering
If you need gutters for a commercial property, we can design and engineer a custom solution that meets your needs. We have experience working on all types of commercial gutters, including:
Curved gutters
Box gutters
Offset gutters
Installing residential gutters is a big job and it's important to choose a company with experience. Handy Gutters has been installing gutters for over 20 years, so we know how to get the job done right.
Yearly gutter maintenance is essential to keeping your gutters in top condition. Our cleaning services are designed to remove all the leaves, sticks, and debris that can clog your gutters and cause problems.
If you have gutters that are leaking or sagging, we can help. We offer gutter repair services to fix any issues you may be having.
Our Services
We're Proud of Our High-Quality Services
At Handy Gutters, we're proud to offer high-quality services at an affordable price. We're committed to customer satisfaction and we'll work with you to make sure you're happy with the final product.
If you need gutters or roof plumbing services, don't hesitate to contact us today.
You can trust the team at Handy Gutters to take care of all your roof plumbing needs. We're a business based on experience, expertise and customer service. We believe in doing the job right the first time and we'll work with you to make sure you're happy with the final product.
testimonials
Our Clients Love Us
The reviews of our happy clients speak for themselves.
I had a great experience with Handy Gutters. They were able to come out and install my gutters quickly and at a very reasonable price. I will definitely undertake yearly maintenance with their amazing team.
Handy Gutters did an amazing job renovating and replacing my 1960s gutters. They were very professional and the quality of their work was top notch. I would definitely recommend them to anyone.